About Us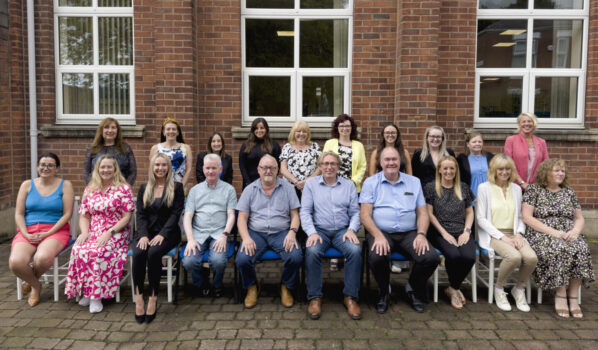 One of the UK's leading group travel tour operators, we have extensive experience in both incoming and outgoing tourism serving London, the UK, continental Europe and worldwide.
We offer competitive prices and inspiring travel ideas. We can organise accommodation in 3, 4 and 5-star hotels, ferry crossings, flights, sightseeing, coach hire, transfers, guide services, theatre tickets, and tickets and vouchers for visitor attractions and tourism suppliers.
We offer an efficient, personal and friendly service with a great wealth of tourism, knowledge and experience. Established in 1985, the company has helped over 80,000 tourists with their travel arrangements throughout London, Great Britain, Europe and Worldwide.
We look forward to working with you.
– Paul Beaumont, Group Executive Director